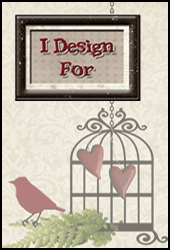 See the beautiful blinkie link above?....
It means that
I'm part of the amazing design team for
If you click on the blinkie above,
you can see what it's all about and join us,
as we embark on an amazing journey.
Take a look, You won't be disappointed!
Thanks for stopping' by...